Originally published by David Coale.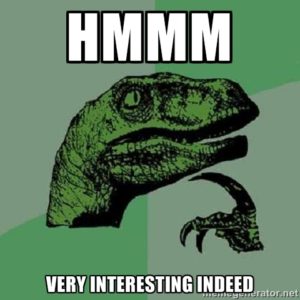 Plaintiffs won a lawsuit against their landlord about the handling of their security deposit. The Fifth Court affirmed, reversing only as to prejudgment interest. While the parties' lease said that "[a]ny person who is a prevailing party in any legal proceeding brought under or related to the transaction described in this lease is entitled to recover prejudgment interest," the plaintiffs recovered based on section 92.109(a) of the Property Code, which allows recovery of statutory penalties in the event of a landlord's bad faith retention of the security deposit. Because "[p]rejudgment interest does not apply to statutory penalties imposed for wrongdoing," and the underlying statute did not provide for recovery of prejudgment interest, the interest award could not stand. Frazin v. Sauty, No. 05-15-00879-CV (Nov. 6, 2016) (mem. op.)
Curated by Texas Bar Today. Follow us on Twitter @texasbartoday.
from Texas Bar Today http://600commerce.com/?p=4169
via
Abogado Aly Website